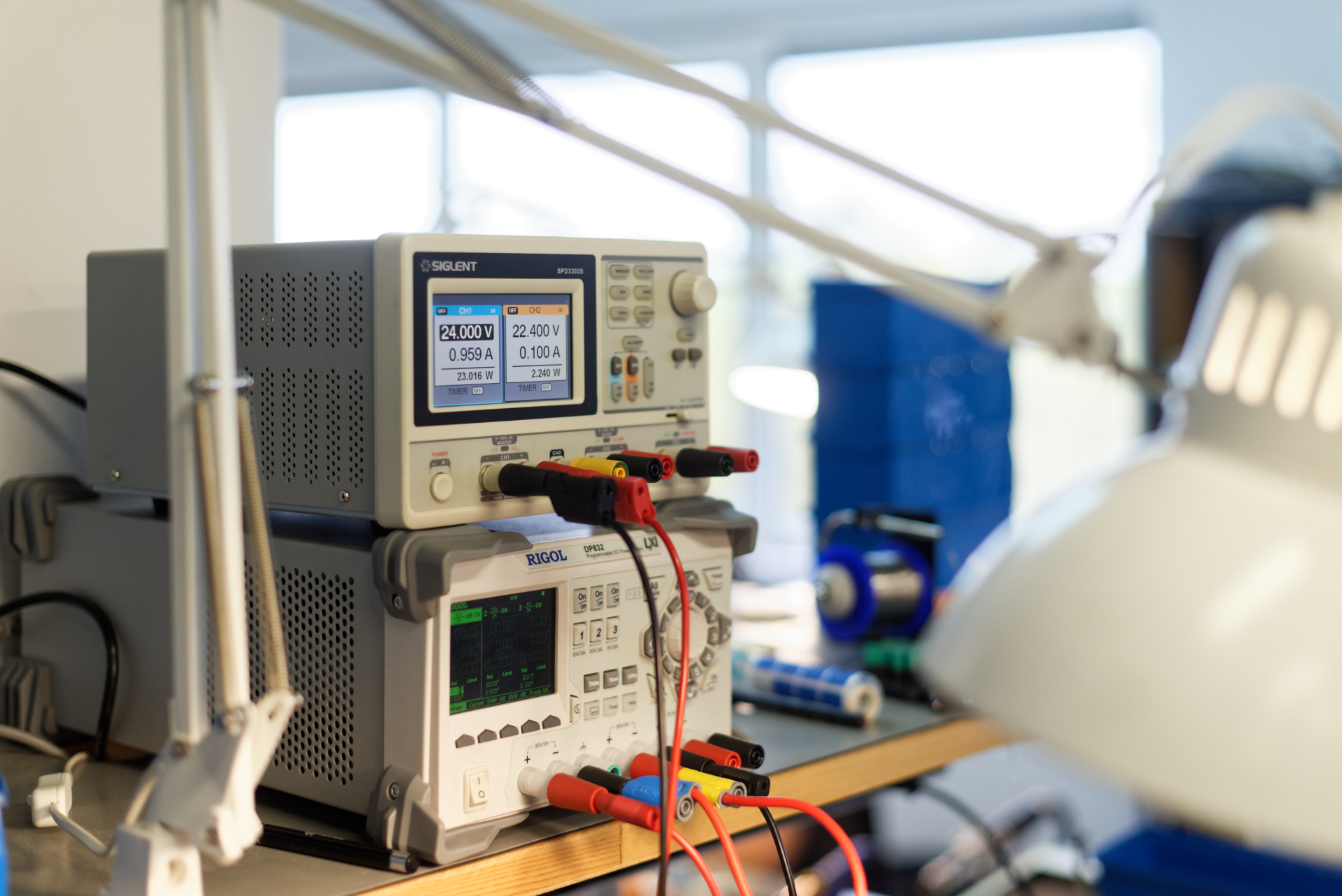 As a company, we also conduct research on recent technologies with the support of EU funds. This is a great opportunity for us, and for our clients it is a guarantee that we are a company that constantly develops and considers the knowledge of its staff to be its greatest asset.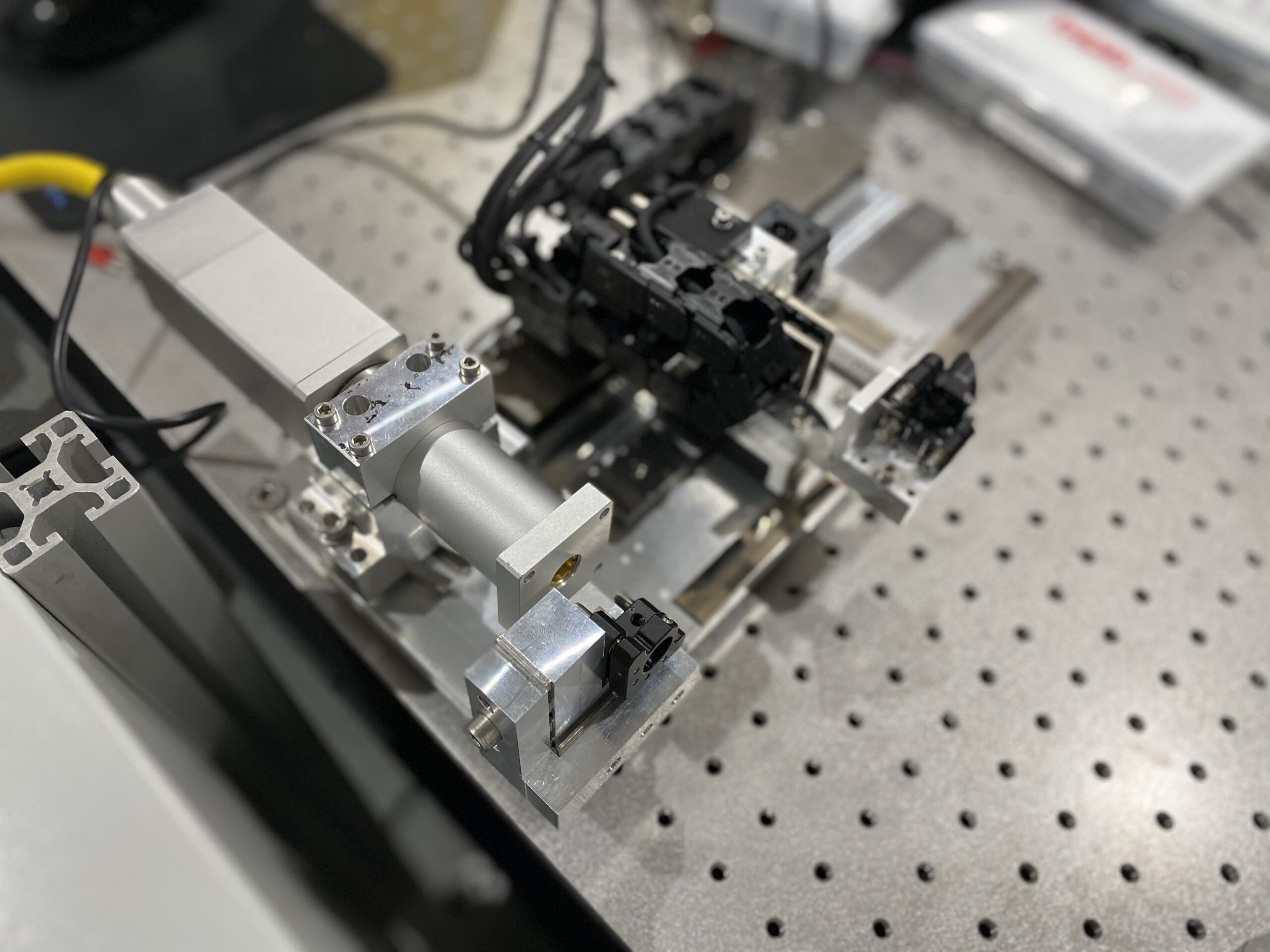 In December 2017, we started the project:
"Laser marking machine for engraving car body parts"
The goal of our project is to create a laser marking machine resistant to overloads during robot movement. It is supposed to carry out the marking process of the elements during the transfer process without interruption. Our idea is to perform two processes at the same time, i.e. carrying and marking.
Thanks to our solution, it will be possible to shorten the production time of parts and optimize the space in the production hall.
"we focus on development"