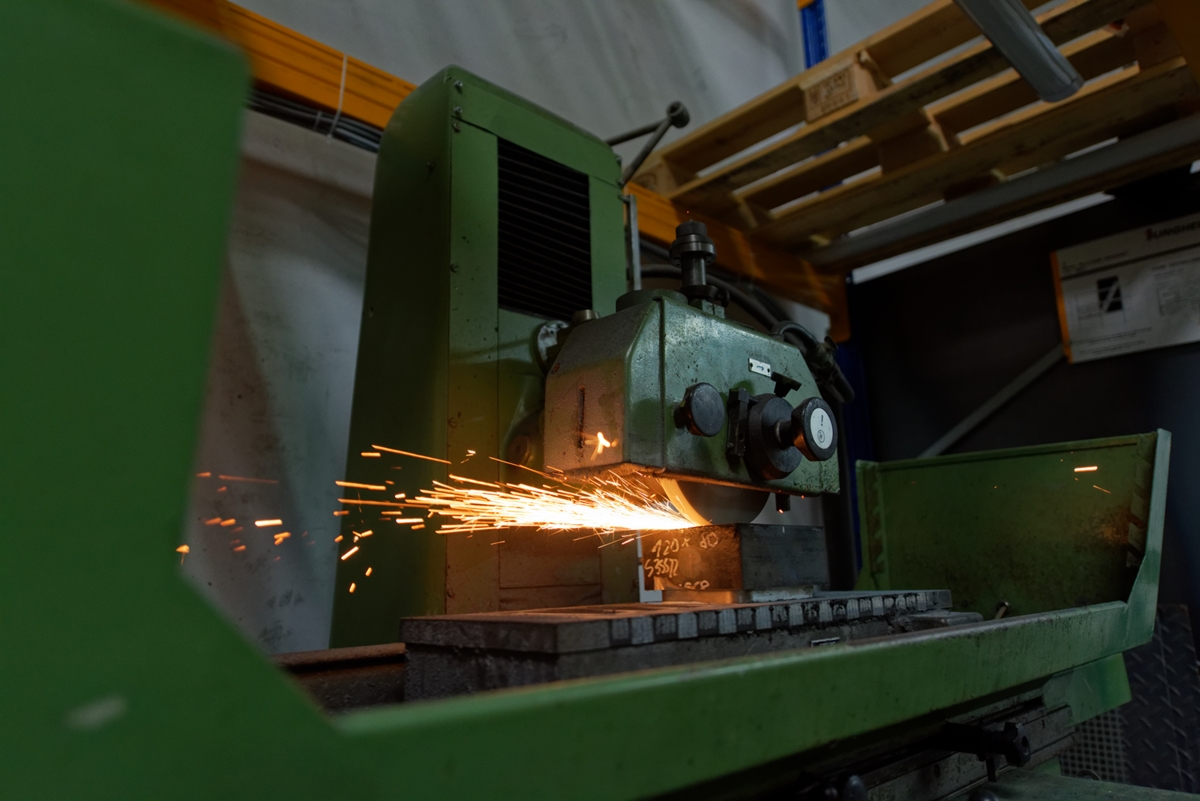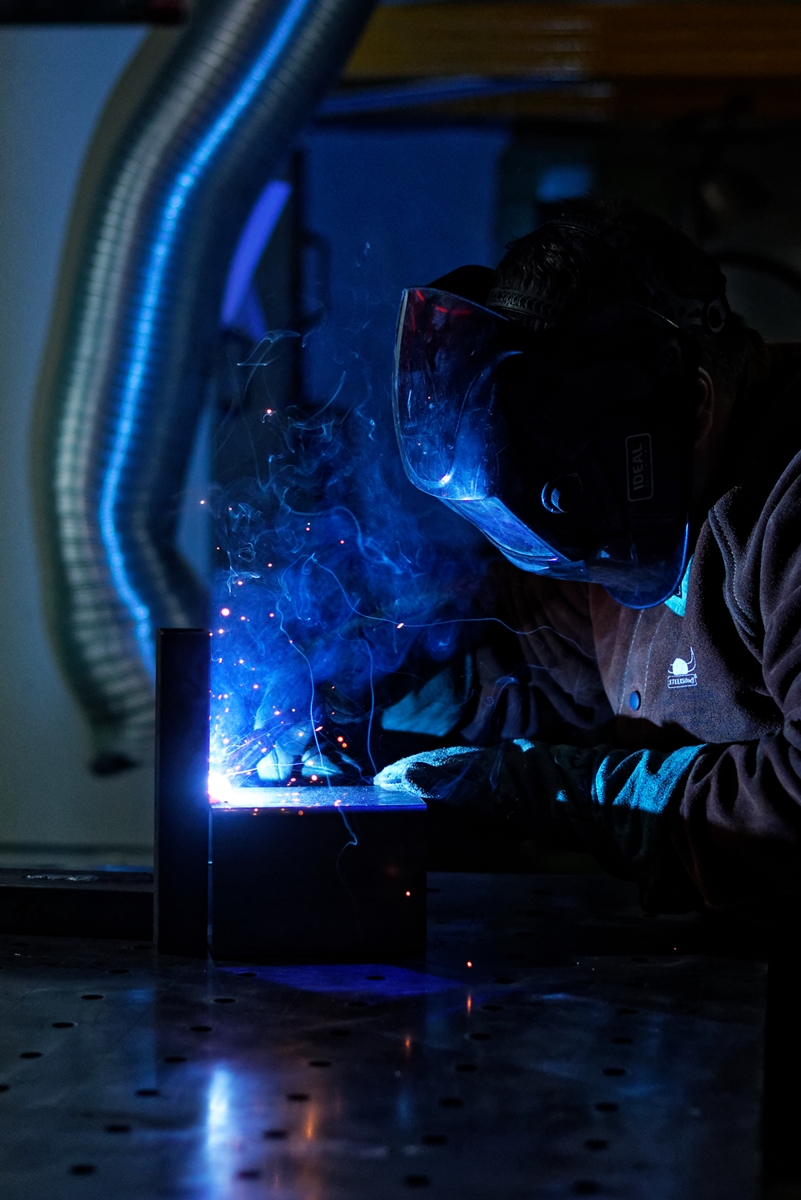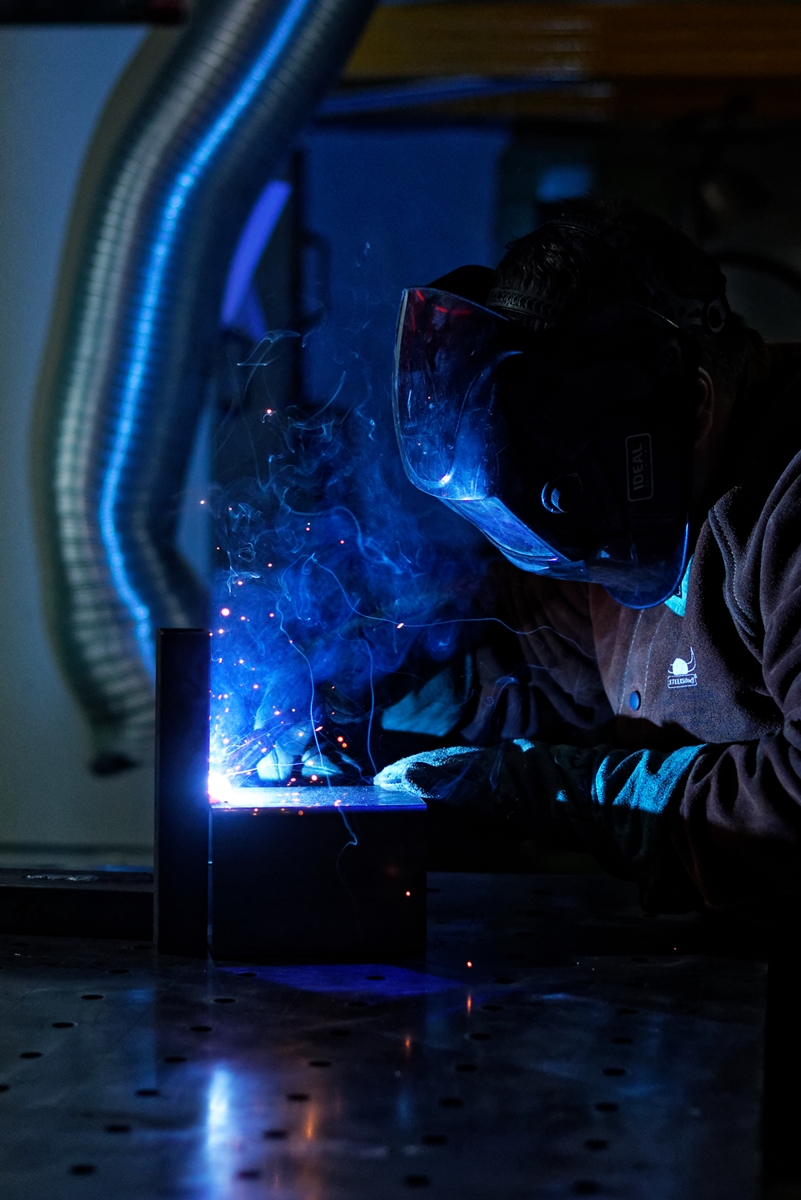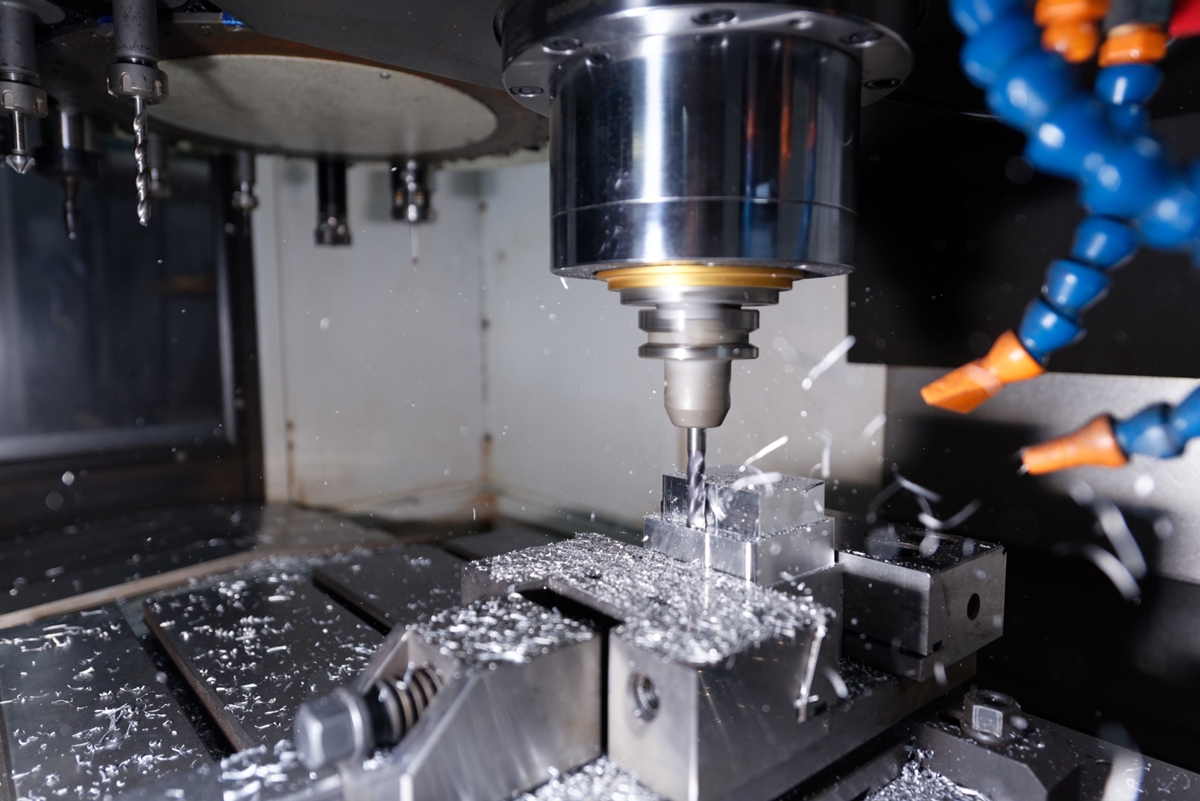 We provide comprehensive services in the field of machining (turning, milling, drilling, grinding) and welding (MIG, MAG, TIG).
We specialize in the production of specialized parts as well as machine construction elements.
Many years of experience and our machine park enable comprehensive repairs and modernization of machines.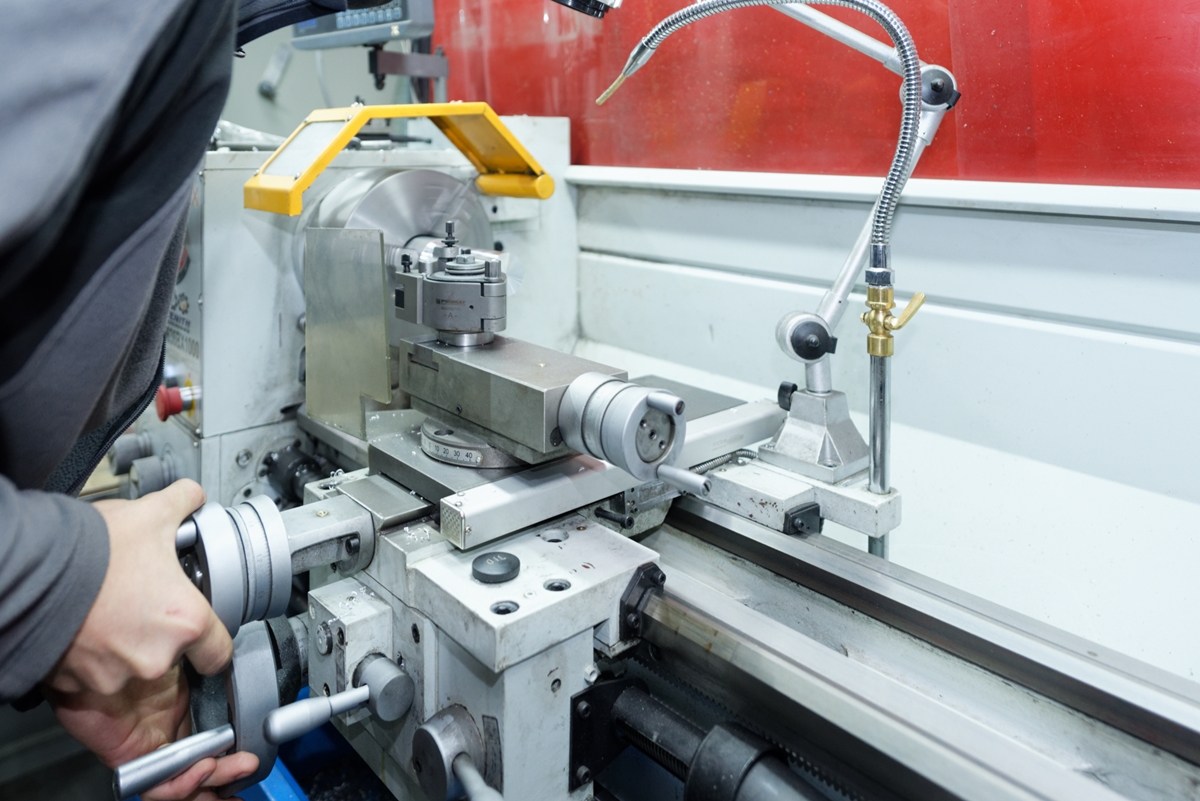 We carry out orders on the basis of the technical documentation received from the customer as well as prepared in our design office.
By choosing our company, you can be sure that the metalworking will be performed very precisely. The machine park at our disposal allows us to provide a high standard of services, and qualified employees to quickly carry out the tasks entrusted to us.