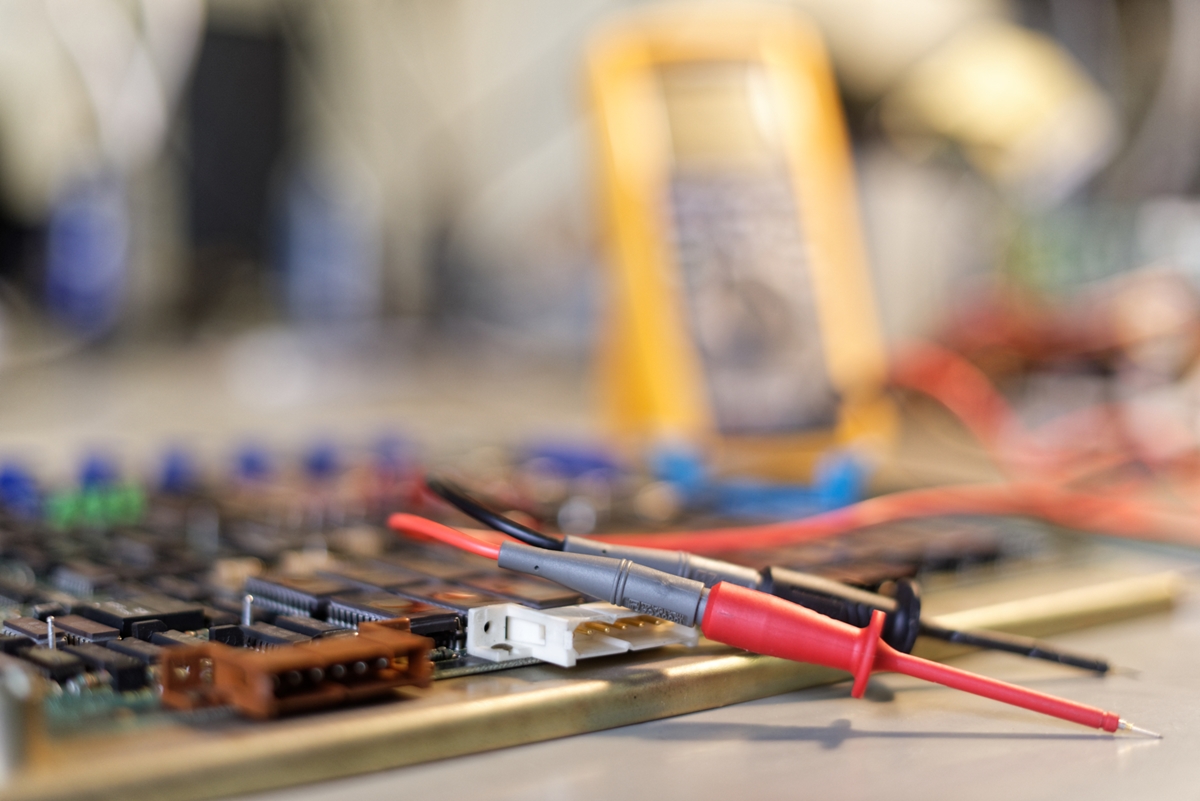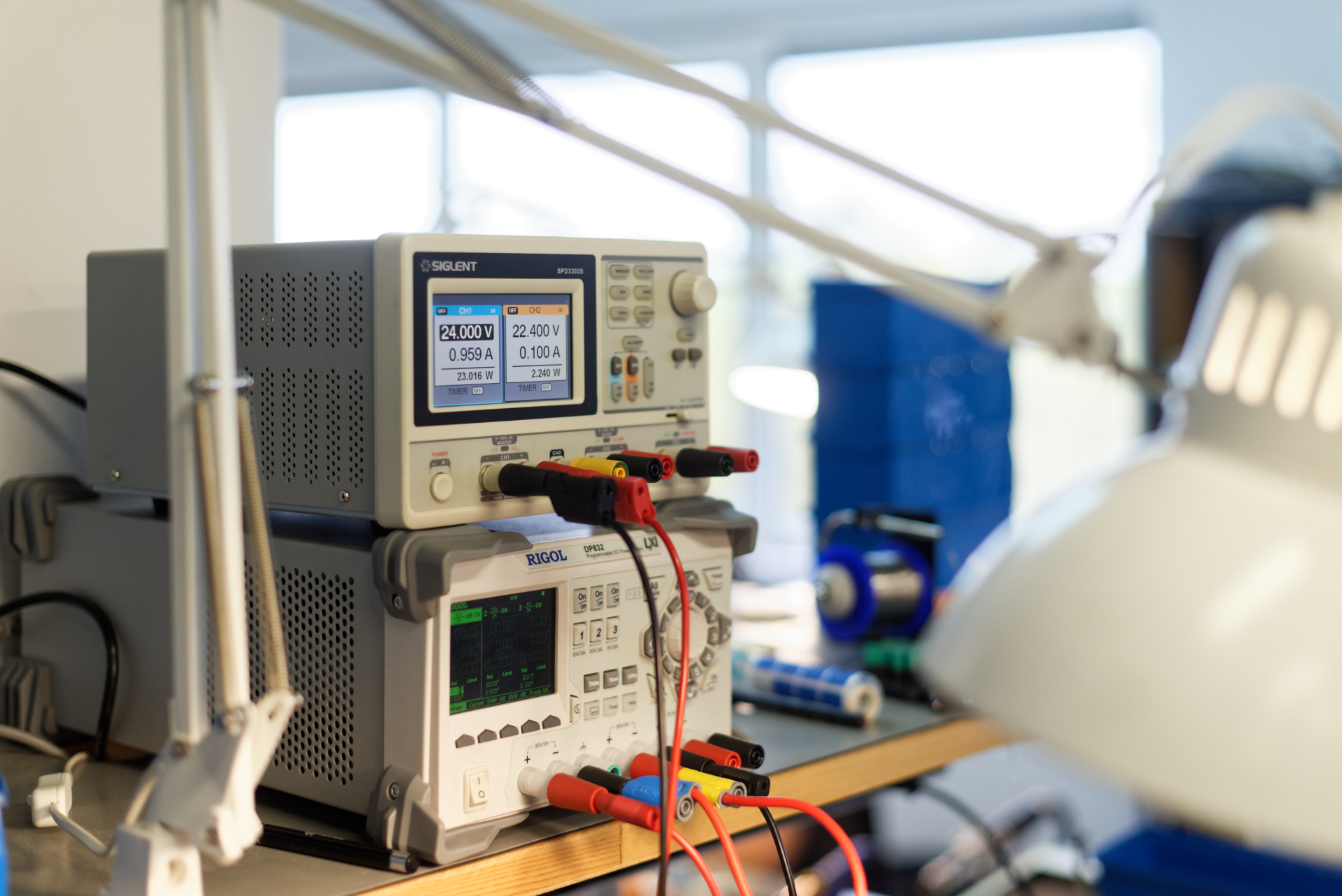 INDUSTRIAL ELECTRONICS
SERVICE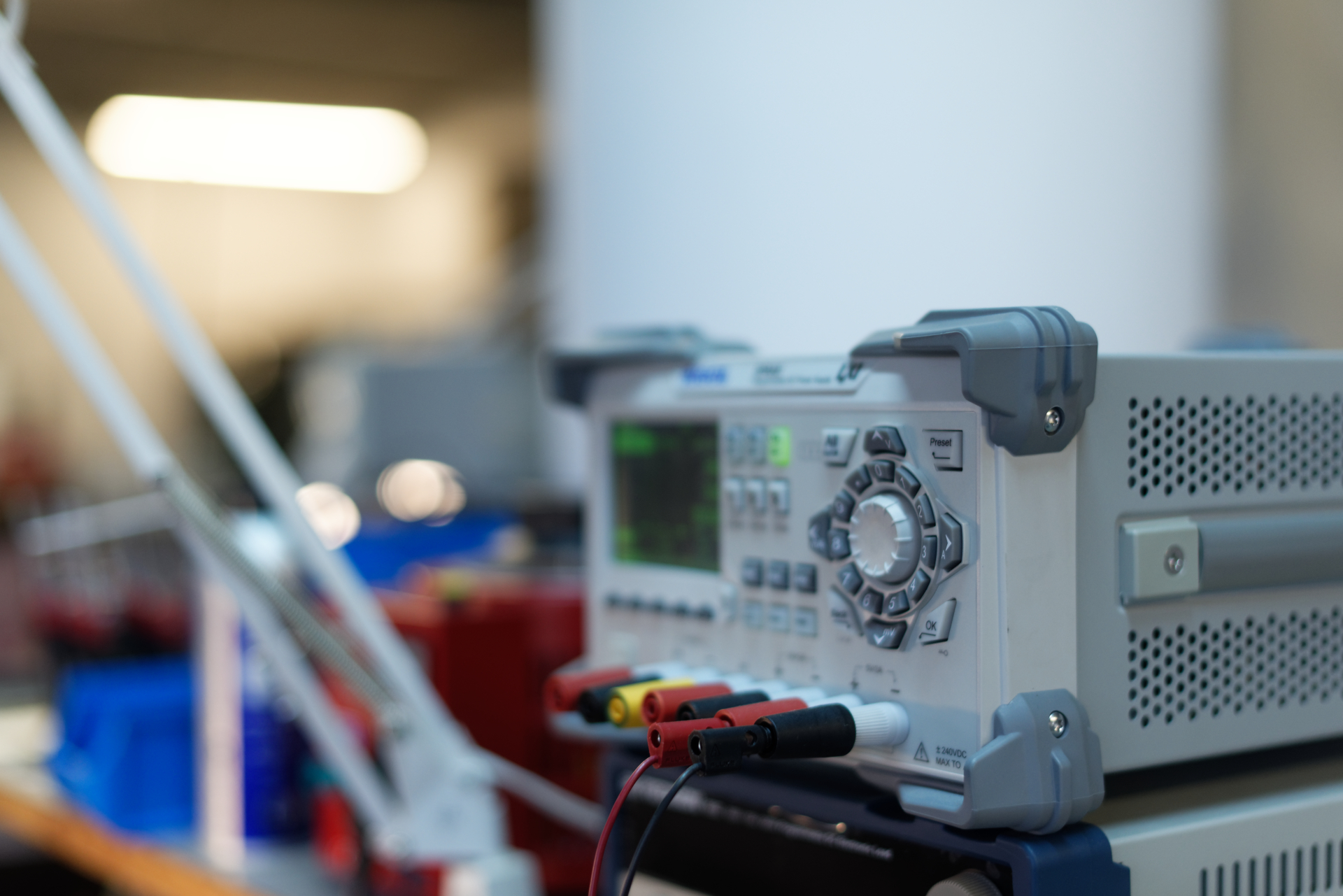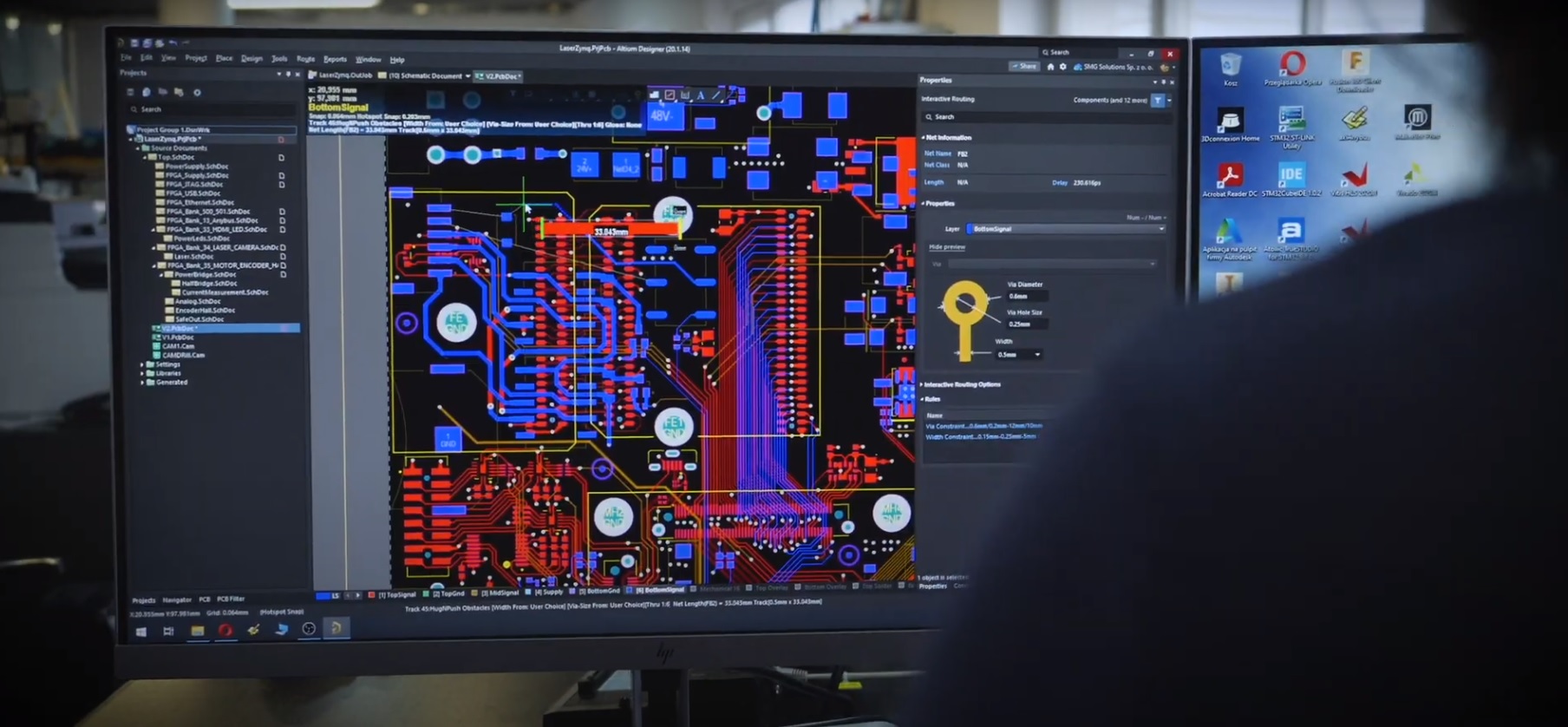 All subassemblies of production lines are just electronics connected to more or less complicated controlling systems. This type of work is not a mystery to us either. You can have our experienced team your disposal to support you with their extensive experience in both design and maintenance of electronics systems. Our work is based on modern technology, equipment, and materials to guarantee the highest quality of services and our client's satisfaction.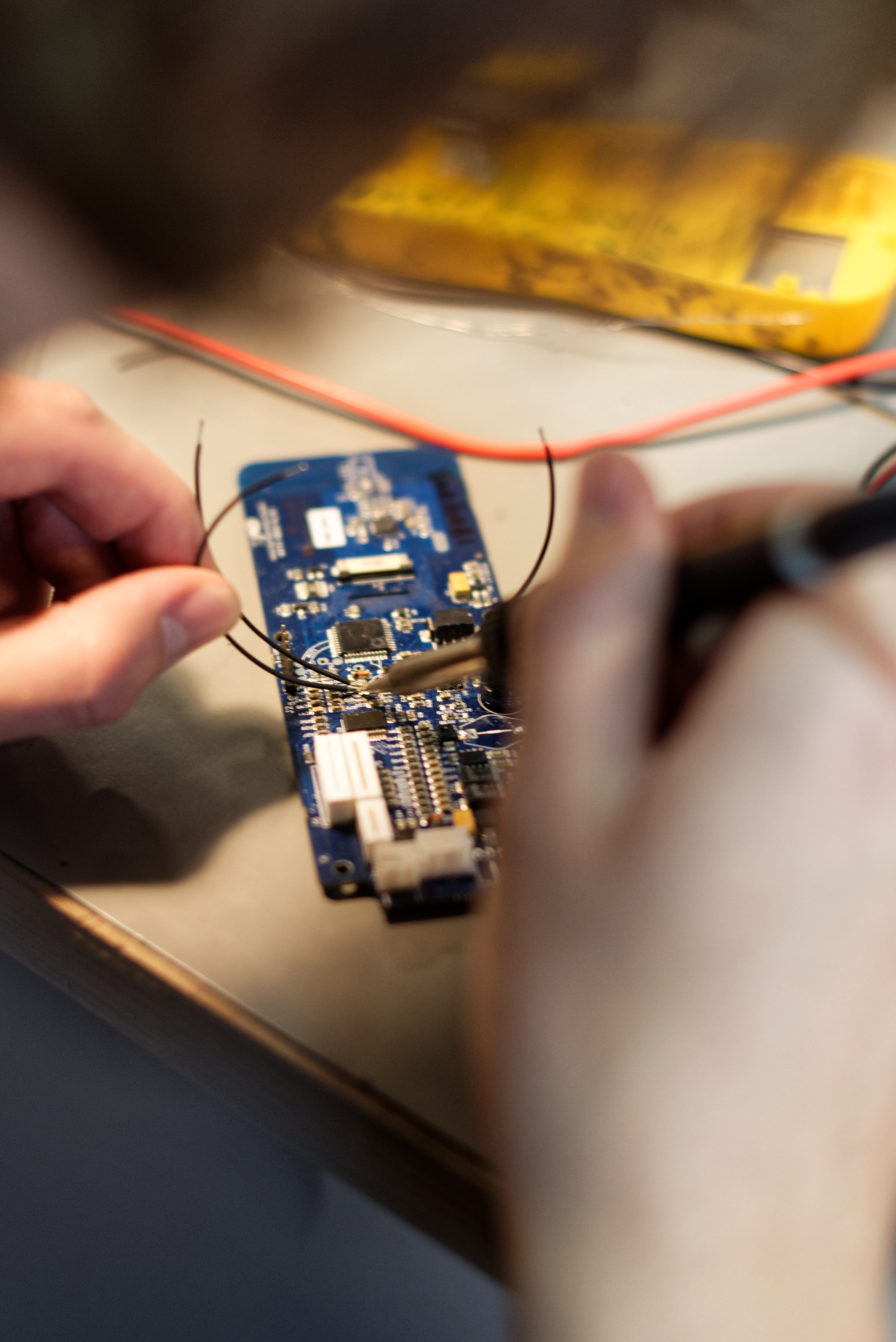 Our business activity includes:
Designing new equipment ordered by the clients and working on our own projects for various branches of industry.
Repairing various types of electronic systems for different industries (including systems that are no longer in production or supported by the manufacturers).
Issuing expert opinions on the causes of damage to machine electronic systems and equipment.
Modernization of electronics systems – recovery of damaged systems or designing updated systems for older type equipment.
We have professional control and measuring equipment, as well as computer aided design software.